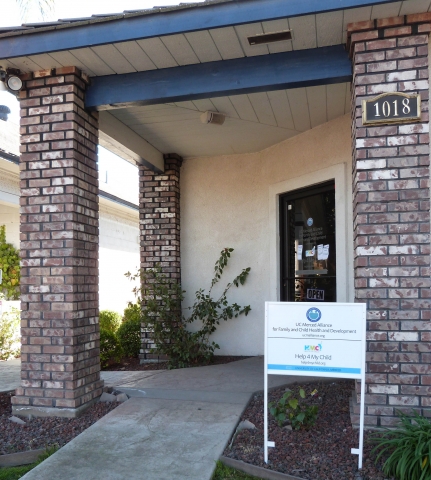 The Alliance Center is a multi-purpose space that can be used for meetings with community members, holding focus groups, or conducting research studies. Conveniently located in downtown Merced, the center is easily accessible from Highway 99 or the local Merced bus.
The center has a main waiting area, an office, and two multi-purpose meeting rooms that can be reconfigured to suit partner needs.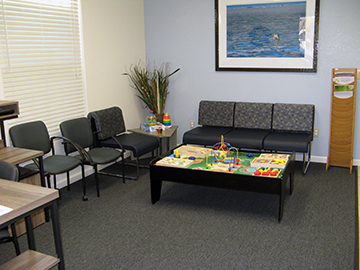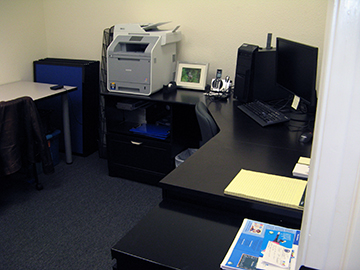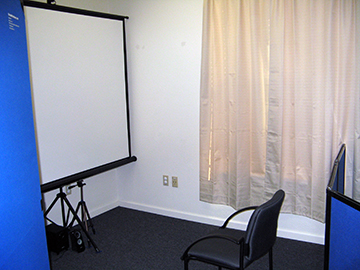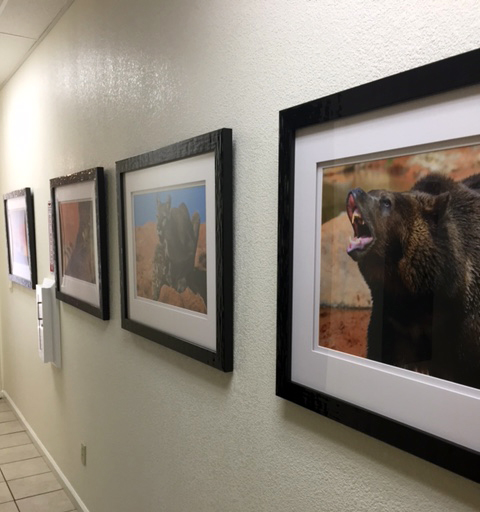 Any Alliance partner can use the center: simply reserve a room using our online reservation page.  Feel free to contact us if you have any questions using the center. We look forward to seeing you downtown!